Advertising Rates
Advertising in this section  is available to both Members and Non-Members of the club. Ads will run for for 2 editions of TRaction and online for 3 months, unless advised of earlier sale or completion.
This service is free to Members, subject to it being used for casual transactions – otherwise a "commercial" rate will be established
Non Members fees: $20.00 to be listed in Traction for 2 editions, $40.00 to be listed in Traction for 2 editions and Online for 3 months.
Click on the Button Below to place your advertisment.
For Sale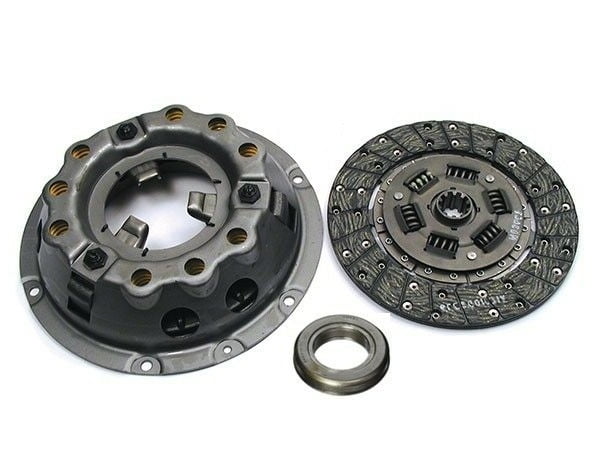 TR4 Clutch Full Kit. (Pressure plate, Clutch plate & Bearing). New!
Unused. Not even fitted. Supplied in error. (I have a 4A!). Still in box. $150.
Aftermarket type. Cost about $250 plus plus. I can supply further info if needed.
Contact:  Andrew
Phone: 0411 332 247
For Sale
Attention All Spitfire Owners Past & Present
A Brief History Of The Triumph Spitfire here in Melbourne.
Now available on CD – includes 240 pages of text and photographs.
The purchase price is $20 per CD ($10 to cover my costs and $10 donation to TSOA Vic Inc
CD updates will be Free Of Charge
Please Do Not Copy, or upload the content to internet this will breach Copyright Law.
Wanted

Placeholder until ads catch up with us.